Actualizing Your Speaking Potential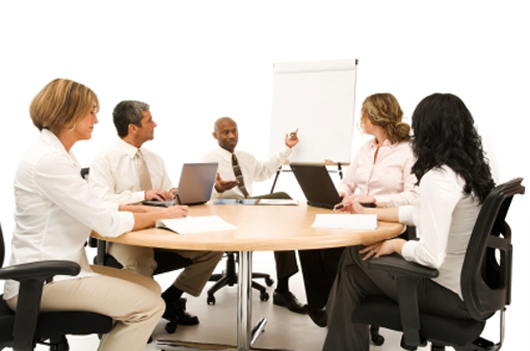 The Power Of Passion, Persistence, And Patience
"The path toward becoming a confident public speaker is paved by the 3P's."
— Kendall C. Wright
In this workshop you will master the basics of public speaking, and put to rest many of the common myths as well. 
What is the secret to moving the private person to a public speaker?
The answer can be found in the 3P's of public speaking - Passion, Persistence and Patience. 
These 3P's play a vital role in assisting the private person in becoming an effective and confident public speaker.
Highlights Of This Program:
Emphasize Speaking From The Inside Out
Introduce The P.M.T.S Template
Investigate The Five Pillars Of Topic Development
Master The "Mechanics Of Making Connections"