Actualizing Accountability
Leadership is both a joy and a juggernaut. The sense of accomplishment derived from leading others is indescribable. Yet, the journey of leadership development is tricky and thorny. As such, the demands of leadership are not for the noncommittal, easily intimidated, or thin-skinned.
Your first official assignment as a formal leader can be a bit off-putting, and rightfully so. Honestly, your success is no shoo-in. Current statistics suggest that the odds of success in your first leadership role are only slightly better than a coin toss.
This leadership development opportunity builds the confidence and competence that soon-to-be promoted or newly promoted leaders need to make a successful transition into leading others.
In This Presentation You Will:
Address Common Misconception Regarding Leading Others
Interpret The Leadership Axiom™
Leverage The Leadership Success Formula
Introduce The U/C Leadership Pathway
Identify The 7 Common "Big Mistakes" Made By New Leaders
Review The T.R.U.S.T. Grid™
Master The Prerequisites Of An Effective Accountability Conversation
Actualizing Accountability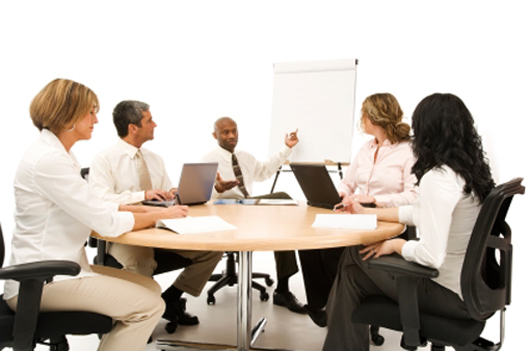 Skills To Replace "Sugar Coating" With Straight-Talk
"In the absence of proactive accountability, environments deteriorate into exploitive anarchies."
— Kendall C. Wright
"Face the fear (of delivering feedback) and do it anyway." Ineffective feedback impacts the bottom line of the organization. The inept delivery, even worse the absence of feedback, robs an organization of the optimum use of its human resources. 
This program provides the confidence and competence to proactively and effectively hold others accountable for unacceptable behavior and/or performance.
Highlights Of This Program:
The Two Reasons For Providing Feedback
Master The Template For Actualizing Accountability
Neutralize The Debilitating Impact of Imputing "Motive"
Replace "Accountability-Anxiety" With "Accountability-Aptitude"