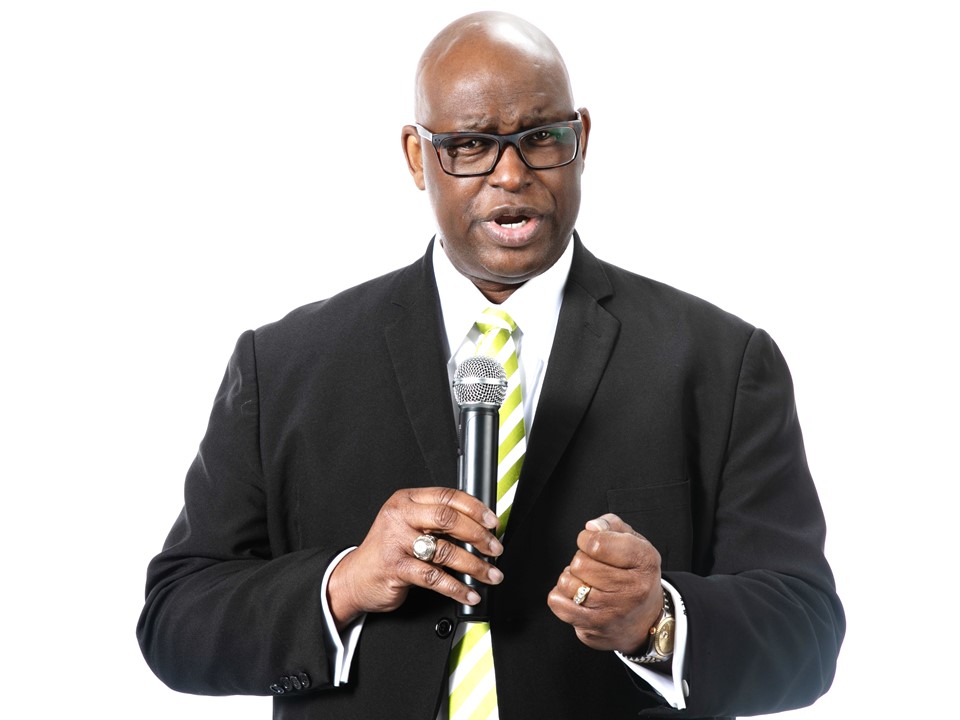 Inspiring. Commanding. Dynamic. Motivating.
These are terms audiences use to describe the presence, personality, and power of Kendall C. Wright, "The Actualizer." For more than thirty years, he has instructed, enlightened, and empowered hundreds of thousands of employees, managers, and leaders.
Throughout his career, Kendall honed his masterful presentation skills by presenting for organizations such as:
| | | | |
| --- | --- | --- | --- |
|  Sony |  Johnson & Johnson |  Goldman Sachs |  MasterFoods |
|  HGTV |  Proctor & Gamble |  Miller Brewing |  Eli Lilly & Co. |
|  Boeing |  Reynolds & Reynolds |  Kimball International |  Verizon |
|  MBNA |  Yale New Haven Hospital |  Goodyear Tire and Rubber |  Abbott Labs |
|  Ford |  Avery Dennison |  American Express |  U.S. Steel |
|  Shell |  Kellogg |  The Hershey Co. |  Ball Aerospace |
|  3M |  Armco |  G.E. Superabrasives |  Praxair |
Kendall C. Wright ranks among the most innovative and effective facilitators, professional speakers, and authors on the topic of Leadership. A gifted communicator, Kendall's unique ability to facilitate learning while providing strategic and tactical components for actualization is unparalleled. In each presentation, Mr. Wright will invite you and your team to explore the 'Whys' and to embrace the 'How to's.'
Mr. Wright has authored three books and many thought-leading articles. Moreover, Mr. Wright was also an engaging radio personality, hosting the motivational radio show – The 60 Second Slice of Success™.
Over his impressive career, Mr. Kendall C. Wright has coached, instructed, and empowered hundreds of thousands of leaders in classrooms, churches, and corporate boardrooms. He has facilitated more than 5000 workshops, seminars, and presentations on five continents and approximately 25 countries worldwide.
Moving From Possibilty To Reality........