Philosophy, Principles, and Practices
"The true measure of your success as an Actualizing Leader is in the reach of your ripples and the results you create through others."
— Kendall C. Wright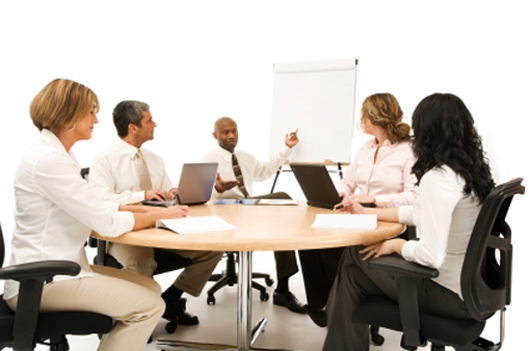 It is, perhaps, a common oversight to underestimate the true importance and impact of leadership competence. The competence of the leader serves as both a magnet and an adhesive. It attracts and retains similar levels of talent and competence. In fact, an organization's successes and setbacks can be tied to the quality of its leaders.
This workshop is an excellent catalyst to professional development and cultural transformation. Via the concepts and content, learners are provided tools and insights to align their beliefs and behaviors with result-producing strategies.
If you are tired of rhetoric and rehashing, you'll be challenged and invigorated by Mr. Wright's new paradigms coupled with his practical "how to's" and much more.
In This Presentation You Will:
Explore Define Leadership In An Inspiring And Empowering Way
Identify The 3 C's Of Actualizing Leadership
Examine The Power And Benefits Of A Proactive Mindset
Introduce The Leadership Axiom
Draw Insight From The ACT Model
9 Secrets To Thriving In A Culture Of Change
And Much More