Partnering to Create an Actualizing Event!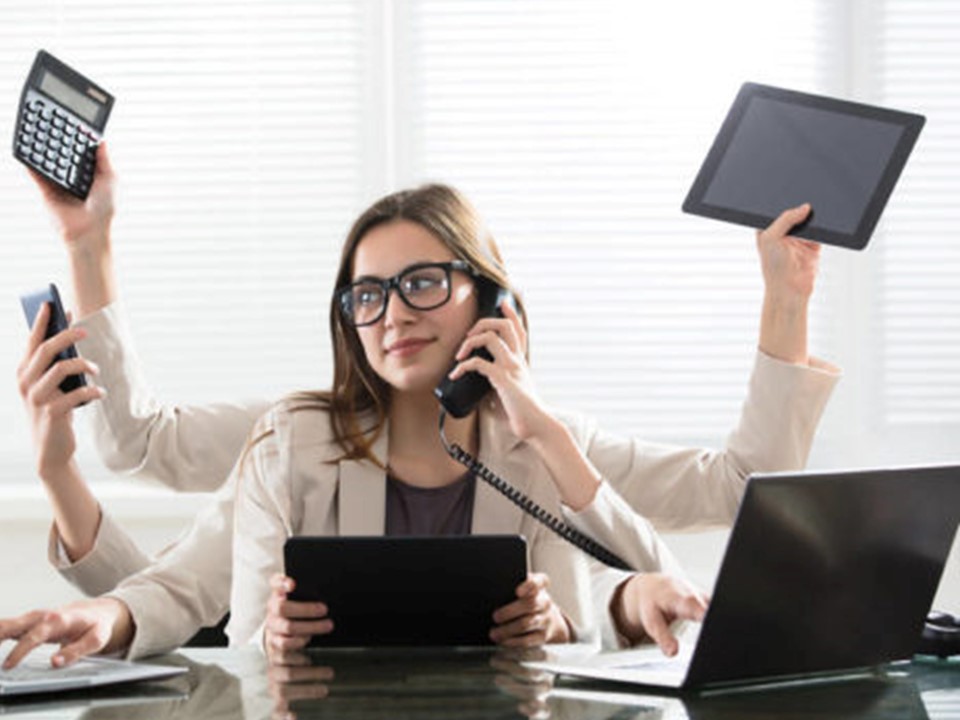 Thank you for considering Kendall C. Wright, "The Actualizer," as an integral part of your upcoming event. If you are looking for a presenter who is both engaging and effective, Kendall C. Wright is just the catalyst your leaders, employees, and members have been longing to experience.
We understand how much is riding on your selection of a presenter. That's why we want to make working with us a "stress-less" experience. In this section, we've provided forms, photos, scripts, room configuration, audio-visual requirements, and much more. These materials are especially useful in the planning and publicity of your upcoming conference, concurrent sessions, staff meeting, or other educational opportunities.
Below you'll find information to save you money, energy, and time - in other words - things to help reduce your "stress."
Together we can ensure your event will be an Actualizing Success!
Continue to Aspire, Cultivate, and Test
Kendall C. Wright, "The Actualizer"